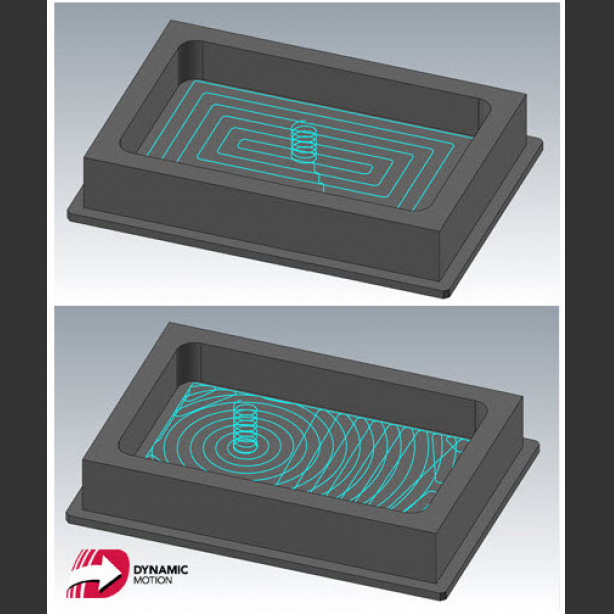 Mastercam Dynamic Toolpath Course
Number of Lessons: 11
Suitable For: Intermediate Users

The Mastercam Dynamic Toolpath Course includes the following:
Free copy of Mastercam Home Learning Edition Software

11 Lessons on how to use Mastercam High Speed and Dynamic Toolpaths

Over 20 videos

Sample Files and Exercises

NOTE: It is recommended that you purchase the Mastercam Standard Bundle if you are a first time user of Mastercam Mill Software.
The Dynamic Toolpaths Course is now included in our Standard and Premium Bundles. You may want to purchase one of our bundles and get even more value. Both bundles include Mill 2D, Mill 3D, Lathe, 4 Axis, 5 Axis, Solids, Wire and NOW Dynamic Toolpaths.